The Museum has no full-time or paid staff. Please be aware that as we are all volunteers communications are sometimes subject to some delay. We will respond as quickly as we can.
eMail
This is the surest way to contact us. Please email us on furneauxmuseum@gmail.com
Phone
(03) 6359 8434 is the number at the Museum.  It will be answered during Museum opening hours  (i.e. when a volunteer is on duty).
It may be answered at other times if someone happens to be working in the office. If not, the call will go through to a recorded message giving current opening hours.
Post
Mail should be addressed to Furneaux Museum, PO Box 19, Whitemark, Tasmania, 7255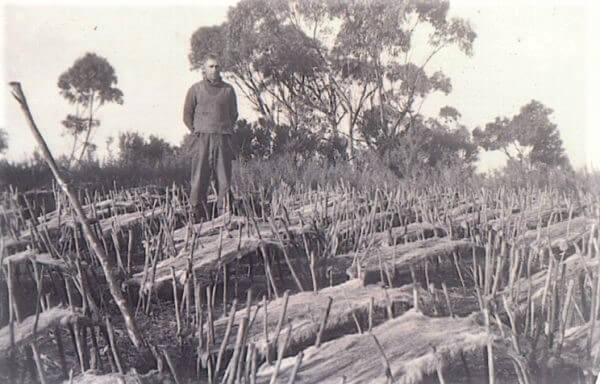 Drying wallaby skins, Flinders Island 1940s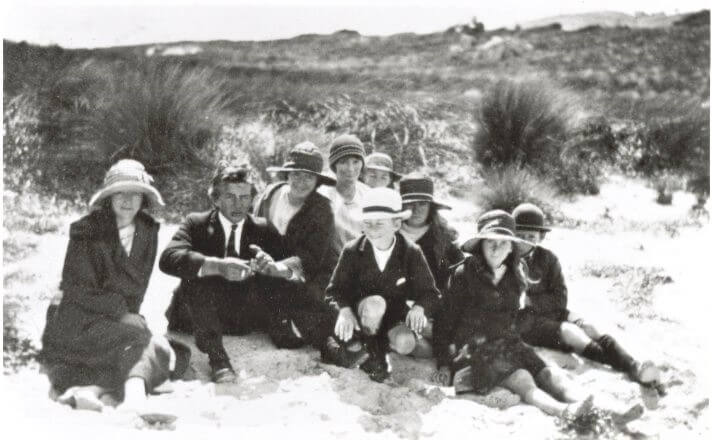 School picnic, Flinders Island 1920s